KRAKOW - a city-organism that you don't stop absorbing. It triggers emotions that remain in your memory for years.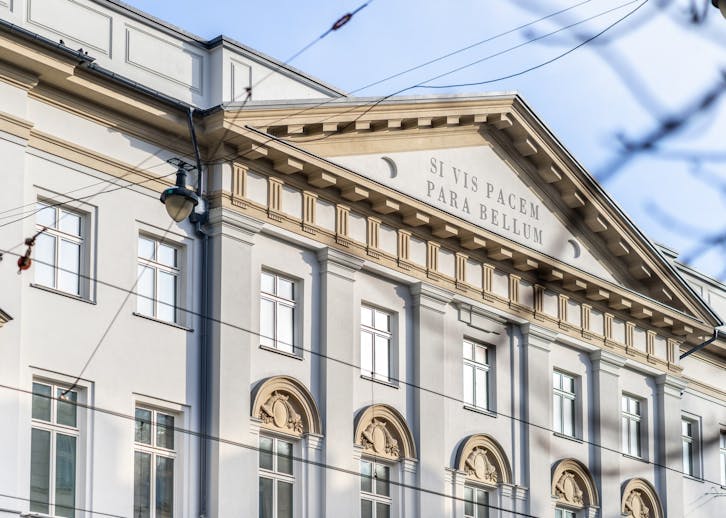 Elegant, richly decorated facades of townhouses and graceful facades of churches - this is the modern image of Stradomska Street, a thoroughfare full of stores, cafes and apartments. It is bustling from morning to night. Historic Krakow hides what is most valuable behind its walls. This is also the case with Stradom. In the depths of the Stradom courtyard, in the green gardens, hides an unusual story about the historic city, about tradition and its modern adaptation, about the building and its inhabitants.
Angel Stradom
The quintessential urban escapism à la Krakow. An enclave of silence, luxury and tranquility in the epicenter of a bustling city. The address - a continuation of the best features of Krakow's bourgeois tradition.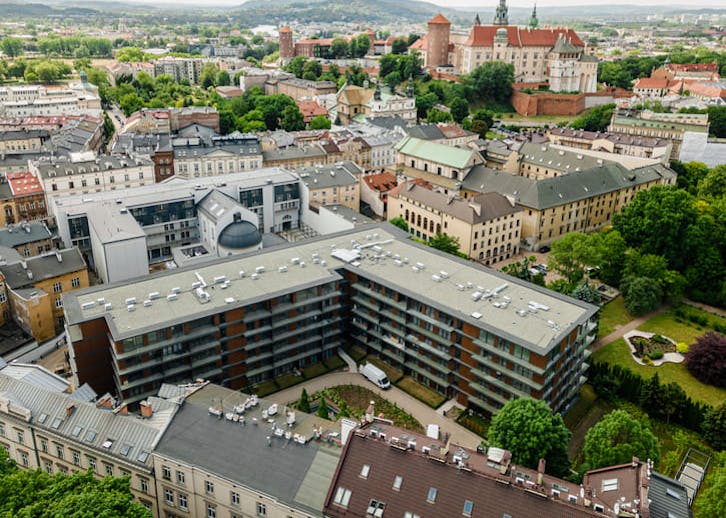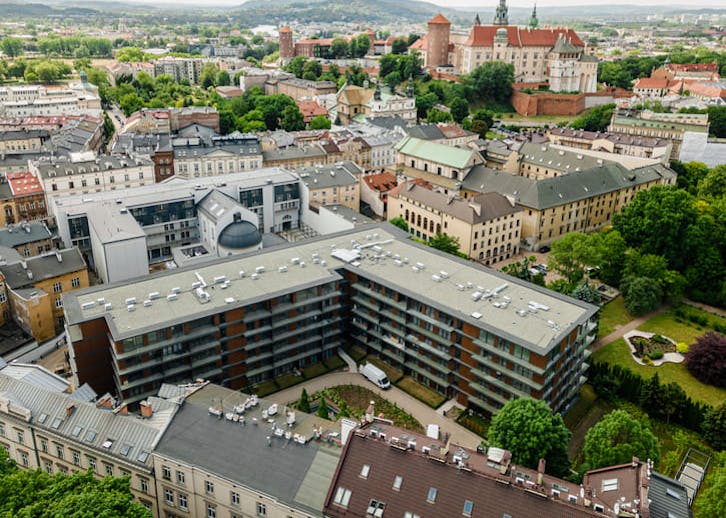 Krakow. Unique, full of contrasts. One of a kind and unlike any other city in central Europe. Multicultural tropes are visible at every turn: in the cobblestone streets, in the diverse buildings and in the social mosaic that has survived the years here. A city that you constantly absorb. A city that releases emotions. ANGELSTRADOM is a unique place in this story. It has grown up under the Wawel Castle itself, where the Royal Road meets the route to Jewish Kazimierz.

The quarter has a contemporary face. It has become a district of avant-garde art and design, exquisite culinary and high-end nightlife. A cosmopolitan area where the cream of the million-dollar city used to hang out. An area inhabited by a multicultural community. Around ANGELSTRADOM grew a plethora of "lifestyle" places, which Krakow has for its residents in bunches. Among them also those with code 01, prestigious spots on the map of "the best of... " ANGELSTRADOM - is one of them.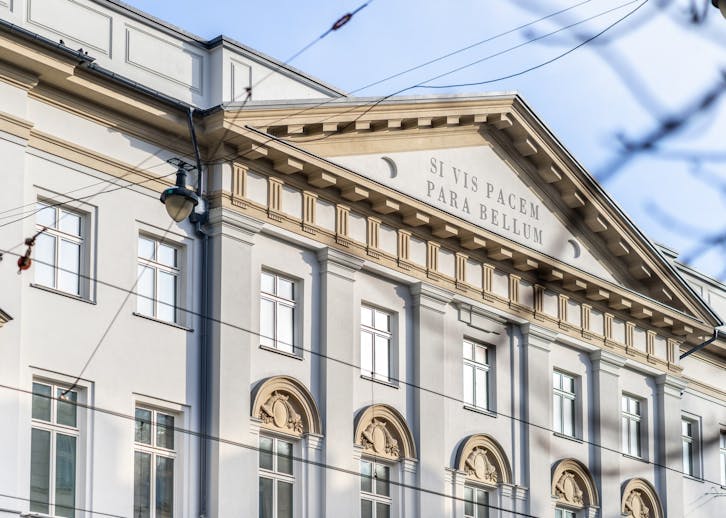 Krakow - a city of invigorating contrasts, a bridge between West and East, a collage of tradition and innovation. ANGELSTRADOM has grown up in the center of this energy. At a cross-border point between a rich past and a vibrant and ever-shaping present. Krakow's Old Town - a UNESCO World Heritage Site since 1978. Full of historic buildings, picturesque streets and alleys that have preserved their atmosphere and shape for centuries.

Next to Prague and Berlin, the number one city among tourists and visitors from all over the world. Kazimierz - literally across the border. Here for centuries, Jewish and Christian culture have inspired each other, the Torah is recited alternately with the Scriptures and churches stand next to synagogues. Currently, it is one of Europe's most fashionable neighborhoods, filled with the bustle of cafes, restaurants and popular clubs. It is mentioned in one breath with London's Soho, the Latin Quarter in Paris or New York's Greenwich Village.
ANGEL STRADOM is located in the neighborhood, on the border of the Old Town and Kazimierz. From here, you can walk literally a few steps to mingle in the Old Town streets or hit up a concert at the synagogue.