One of the most prestigious residential developments in the center of Krakow. It was completed in 2007 and consists of about 180 apartments and several commercial units.
Wellness
Residents of Angel Plaza have a Jacuzzi and a gym at their disposal, each apartment has air conditioning, and everything is watched over by a 24-hour reception desk.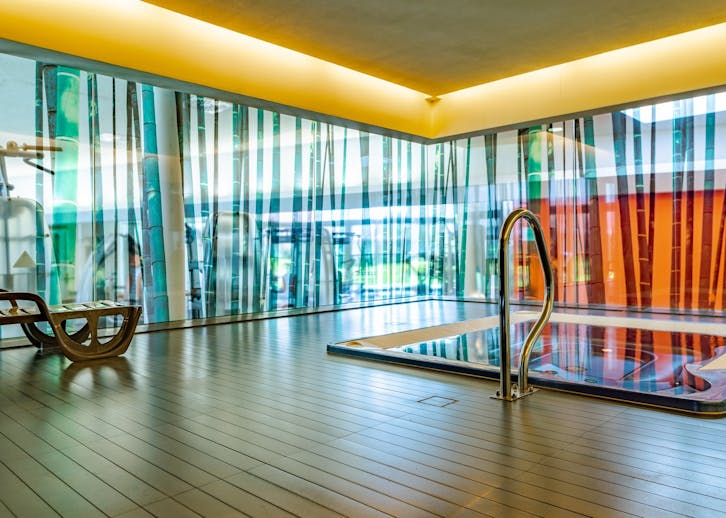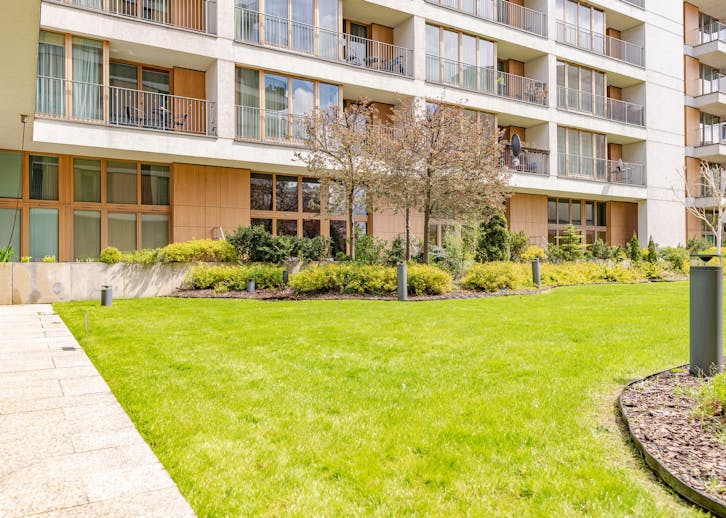 Central location
Angel Plaza is located on Zwierzyniecka Street near the Vistula River and the Wawel Castle and is parallel to the Sheraton Hotel. This excellent location provides great access to the attractions of the Old Town and the Vistula boulevards. There are plenty of stores, schools and public transportation stops nearby.
Quality
The apartments are finished to a high standard. The location and quality of execution of the Angel Plaza investment make it extremely popular, both among tenants and investors, who easily rent the purchased apartments.