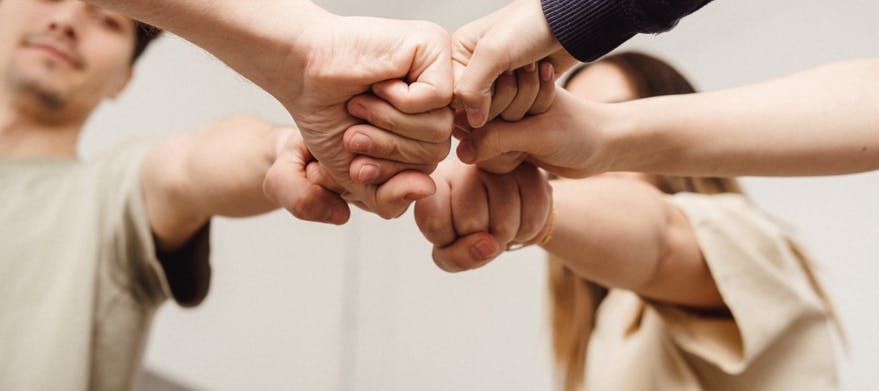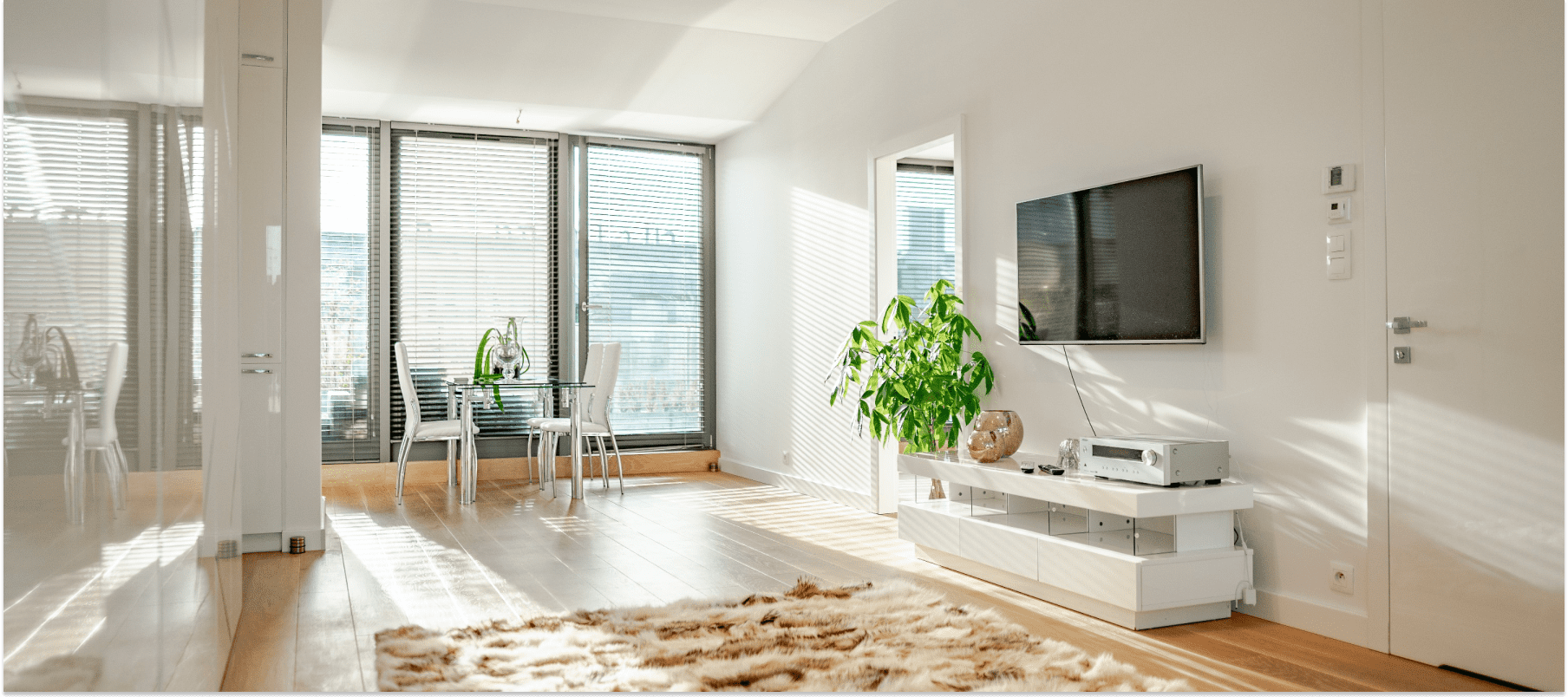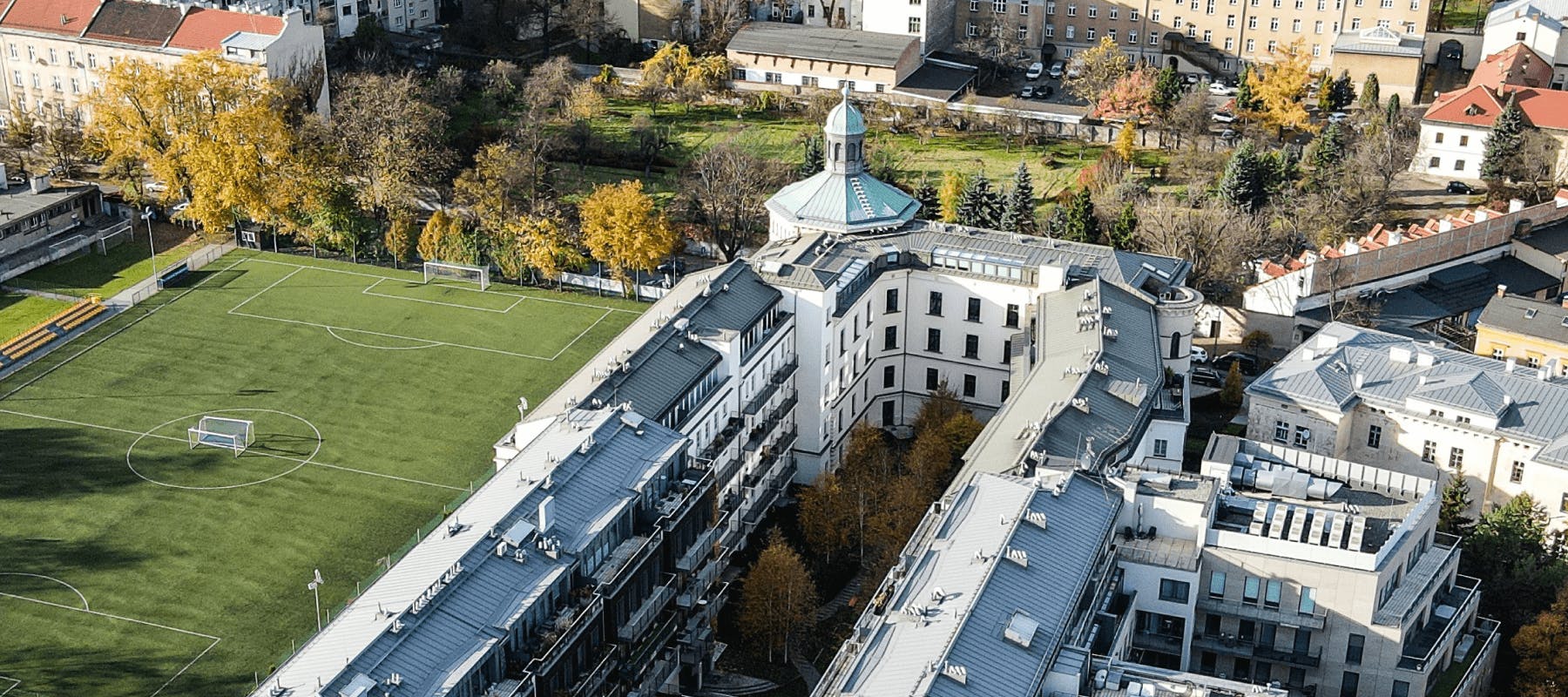 About
Angel Management is part of the Angel Poland Group. We provide comprehensive services for the premium real estate market. We are a team of specialists with extensive expert knowledge. We have been designing, building and managing hotel housing investments for over a dozen years.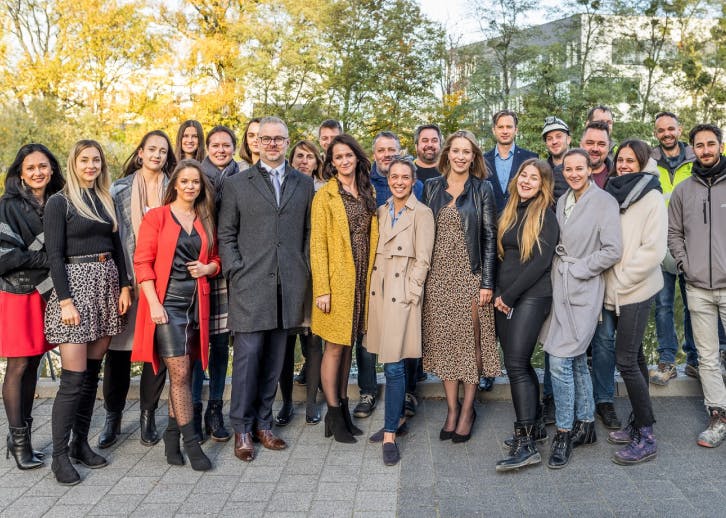 Every day we strive for perfection that will accompany future generations
Our team
We support each other, we are one big family.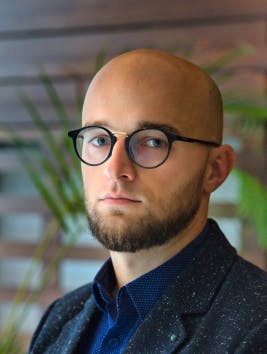 Bartosz Stryczek
Sales and Rental Specialist Kraków
bartosz.stryczek@angelpoland.com.pl
Copy email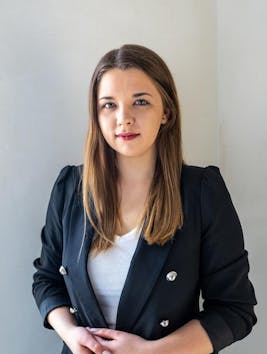 Patrycja Chochołek
Sales and Rental Specialist Kraków
patrycja.chocholek@angelpoland.com.pl
Copy email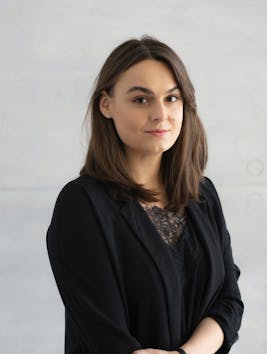 Agata Szala-Cybula
Rental and Sales Specialist Wrocław
agata.szala@angelpoland.com.pl
Copy email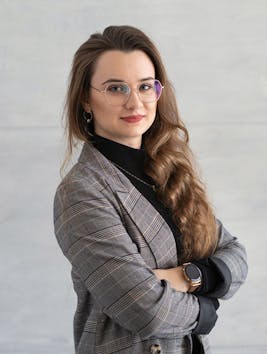 Żaneta Cytawa
Junior administrative and rental specialist Wrocław
zaneta.cytawa@angelpoland.com.pl
Copy email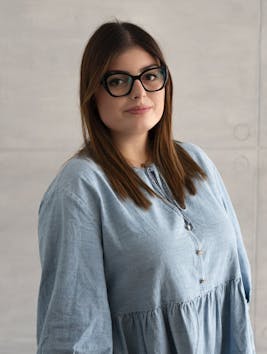 Izabela Rychlewska
Junior rental and sales specialist Wrocław
izabela.rychlewska@angelpoland.com.pl
Copy email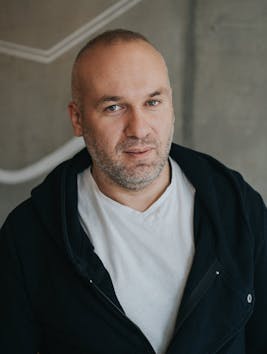 Grzegorz Jastrzębski
grzegorz.jastrzebski@angelpoland.com.pl
Copy email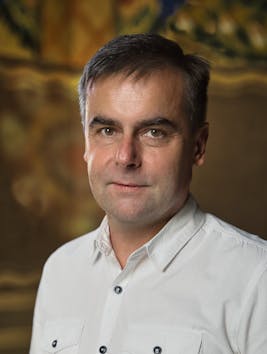 Dariusz Gec
dariusz.gec@angelpoland.com.pl
Copy email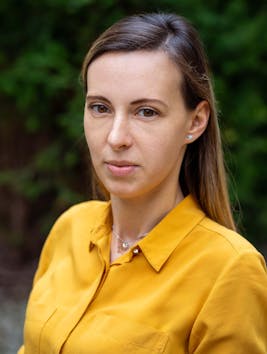 Natalia Wieczorek
natalia.wieczorek@angelpoland.com.pl
Copy email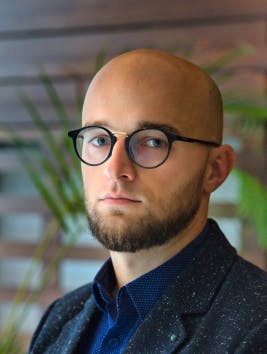 Bartosz Stryczek
Sales and Rental Specialist Kraków
Copy email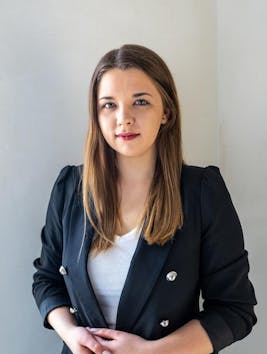 Patrycja Chochołek
Sales and Rental Specialist Kraków
Copy email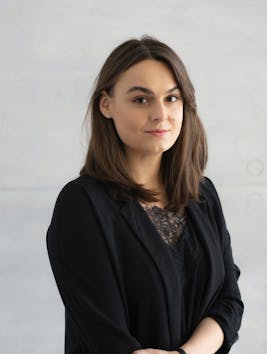 Agata Szala-Cybula
Rental and Sales Specialist Wrocław
Copy email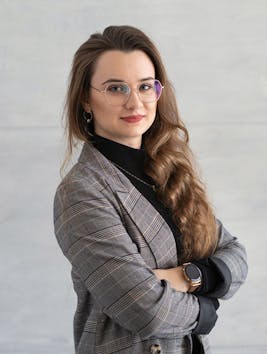 Żaneta Cytawa
Junior administrative and rental specialist Wrocław
Copy email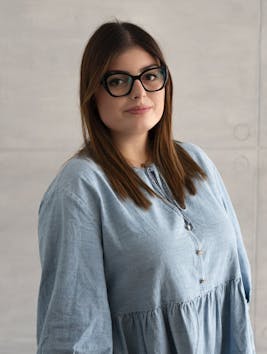 Izabela Rychlewska
Junior rental and sales specialist Wrocław
Copy email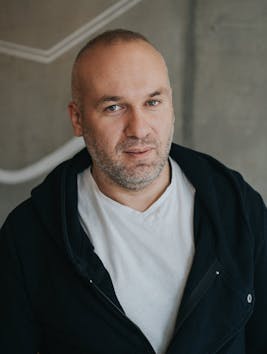 Grzegorz Jastrzębski
Property Manager
Copy email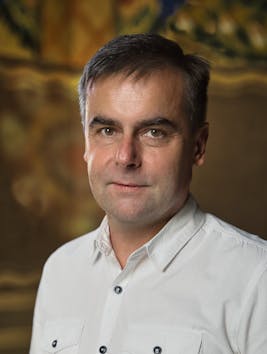 Dariusz Gec
Property Manager
Copy email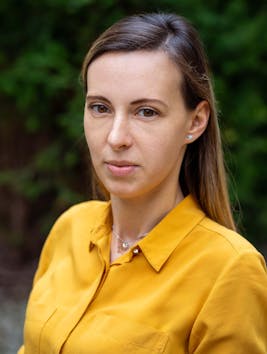 Natalia Wieczorek
Property Manager
Copy email
Contact